Advanced Dentistry
Dental procedures done by latest techniques.
High Quality Equipment
Dental procedures with advanced equipment.
Comfortable Office
Comfortable and relaxing environment.
Friendly Staff
Top rated customer service for your entire family.
Meet Dr. Omid Haroonian, D.D.S., F.I.C.O.I.
We Create Beautiful Smiles
Being a graduate of University of Southern California (USC) with over 20 years of dental experience, Dr Omid Haroonian opens new opportunities in implant, general and cosmetic dentistry in city of Newport Beach and Orange County.
He has made the Dean's honor list during graduate school at USC. Dr. Haroonian has continued his close association with the USC as an active member of the faculty. He has received advanced training in implant dentistry, cosmetic, restorative dentistry, oral surgery, endodontics, orthodontics and full mouth reconstruction.
Comprehensive Newport Beach Dental Services
All of our treatments and services are provided in a comfortable, spa-like clinic, designed according to high-quality standards.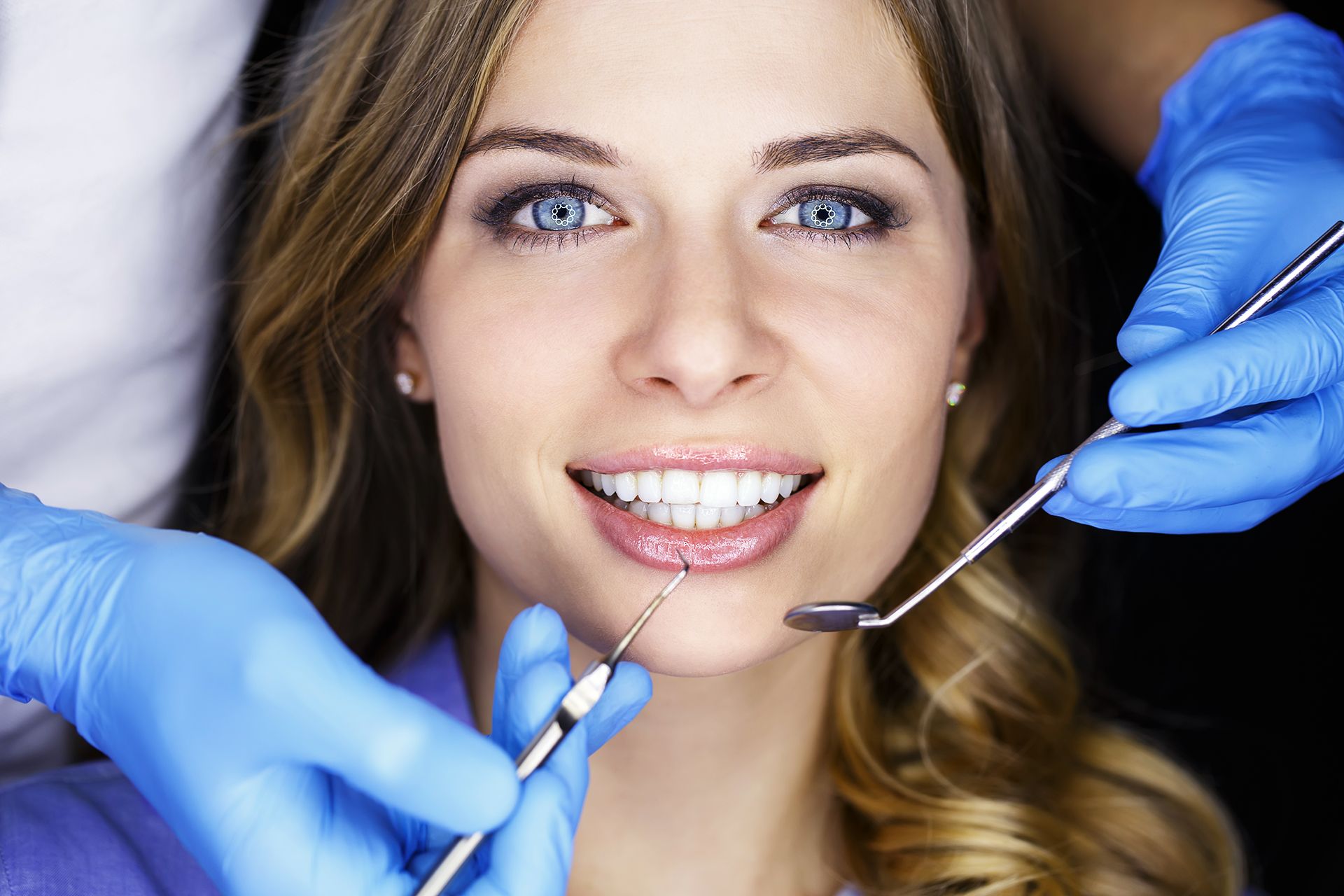 Dental Anxiety
We offer a range of services to help you overcome fear and finally enjoy good oral health.
Missing Teeth
We can restore your smile, as well as speaking & eating ability with advanced prosthetics.
Tooth Pain
Toothache can be caused by various problems. An examination can help to determine it.
Periodontal Disease
We offer a variety of periodontal treatments, customized for your specific health needs.
Whether you need a simple brush up with a cleaning, or a more complex procedure such as a filling or crown, we will surpass your expectations while meeting your needs. We look forward to adding you and your smile to our collection of happy patients.
Fill out the form below and we will contact you during our working hours.